Image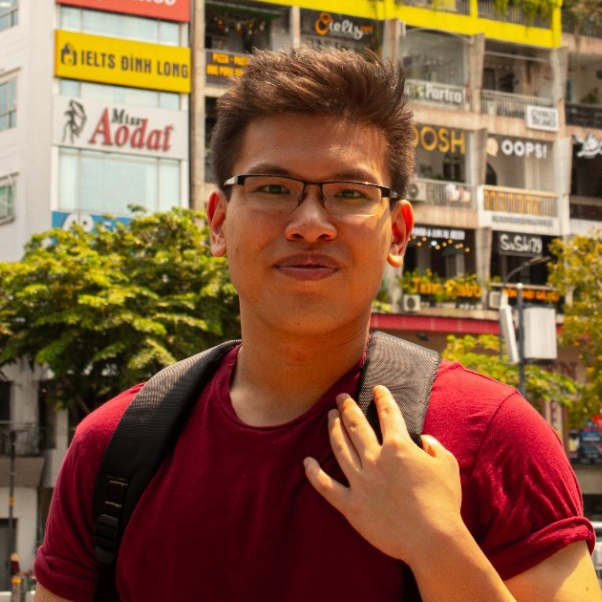 Commerce (Finance) and B. Business Administration, 2020 
Ruby is a Key Account Lead at Shopee in Ho Chi Minh City, Vietnam. He is responsible for managing revenue growth, conversion rates, profits and loss, trading terms and online engagement for over 500 sellers. Before joining Shopee, Ruby worked in consulting with KPMG's Global Strategy Group and then in Key Account Management with FrieslandCampina. 
While at ANU, Ruby was Vice-President and then President of the Vietnamese Students' Association. He also completed a Marketing and Business Development internship with Ionize through CBE Internships, and was nominated for the CBE Intern of the Year award in recognition of his outstanding work. Ruby interned with Deloitte Vietnam and Summa Education, as well as being Vietnam's national champion and global representative for the KPMG ideation competition. 
13 May 2022
What do global employers in Vietnam expect from graduates with overseas qualifications? 
They expect greater levels of proactivity, personal accountability, critical thinking and of course, fluency in English writing, and particularly speaking.
How did your internship and student leadership experience at ANU help with your job application process in Vietnam? 
The experiences I gained from ANU allowed me to build fundamental leadership, organisational, and people skills that I then utilised and applied to the CBE internship. Through the CBE internship I developed confidence interacting with the labour market and acquired useful experiences I could utilise in future roles.  
What are some interview questions that you were often asked during your job applications with different global companies in Vietnam? When a candidate finds a question difficult to answer, what should they do? 
Common questions are: 
Tell me about yourself?
Why do you want to work in Vietnam?
Why should you be chosen for this role?
When candidates have trouble answering, they should slow down and ask the employer to clarify their question, then focus on providing a concise answer. Making the mistake of overcomplicating or elongating the explanation would only dilute the effectiveness of the response.