The ANU College of Business and Economics (CBE) is proud to be part of The Australian National University (ANU) – the country's finest. ANU, as the national university, has a unique mission to address major issues of domestic and international importance through research and teaching. CBE takes that mission very seriously.
Our focus, within the College, is on advancing knowledge in the fields of business and economics through high-quality teaching and research.
The strength of our international reputation attracts exceptional students from Australia, the Asia-Pacific and beyond. We offer every student the opportunity to develop their strengths and the space to decide how they will make their future mark in the world.
Through their studies, our graduates gain the knowledge and skills to helm organisations, develop public policy, create new companies and undertake research. Our alumni grow and lead in the world's top companies, policy agencies and universities.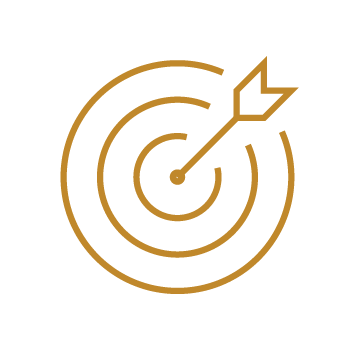 #1 in Australia
ANU is Australia's top university and ranked in top 40 globally.*  
*QS World University Rankings 2021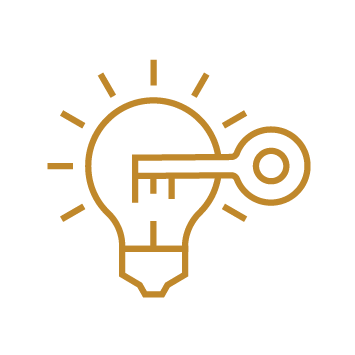 World-class research
The University's research agenda is focused on issues that are highly significant for organisations, the Australian economy and society at large, as well as on the ongoing pursuit of excellence in foundation research.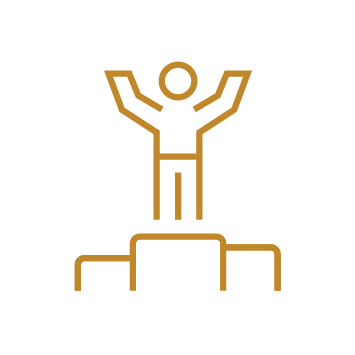 Educational excellence
An ANU education is like no other. With the smallest class sizes in the country, the University develops leaders who transform business, society and economies, making ANU graduates Australia's most employable.*
*The Global University Employability Ranking 2020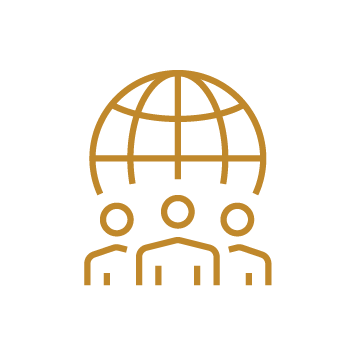 Global experience
ANU has been named the 15th most international university in the world and the most international in Australia.*
*Times Higher Education Rankings: The World's Most International Universities 2021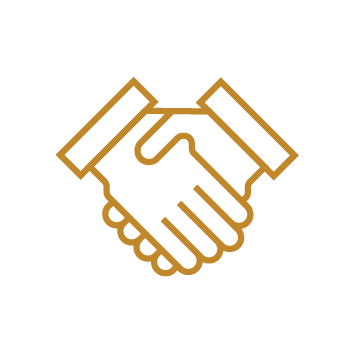 Industry engagement
CBE is committed to working in partnership with business, government and not-for-profit organisations, to achieve real-world results. Our goal is to create a competitive advantage for our partner organisations.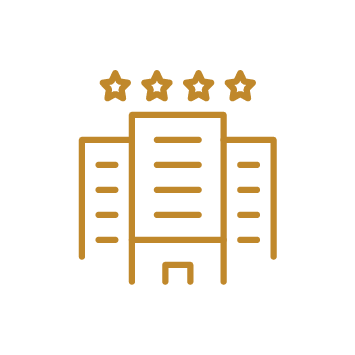 Excellent facilities
The University's Business and Economics precinct is a modern and comfortable environment for both students and world-class researchers. With state-of-the-art classrooms, open meeting spaces and a popular café, the precinct is a welcoming environment to study, research and network. 
CBE's reputation also attracts exceptional staff who want to be part of one of the world's most prestigious, research-intensive institutions. The College's academic staff is at the forefront of global thinking on issues relating to wealth and wellbeing, strong organisations, transformative innovation, and the foundations of academic theory in all the areas we research.
Located in the nation's capital, ANU frequently hosts world leaders in many fields. They contribute to our lecture programs and research, and add value to the College experience. CBE students and staff interact with senior government officials, and contribute to public debates. Our College also has strong links with industry, collaborating on research and drawing upon their expertise in the classroom and beyond.