Image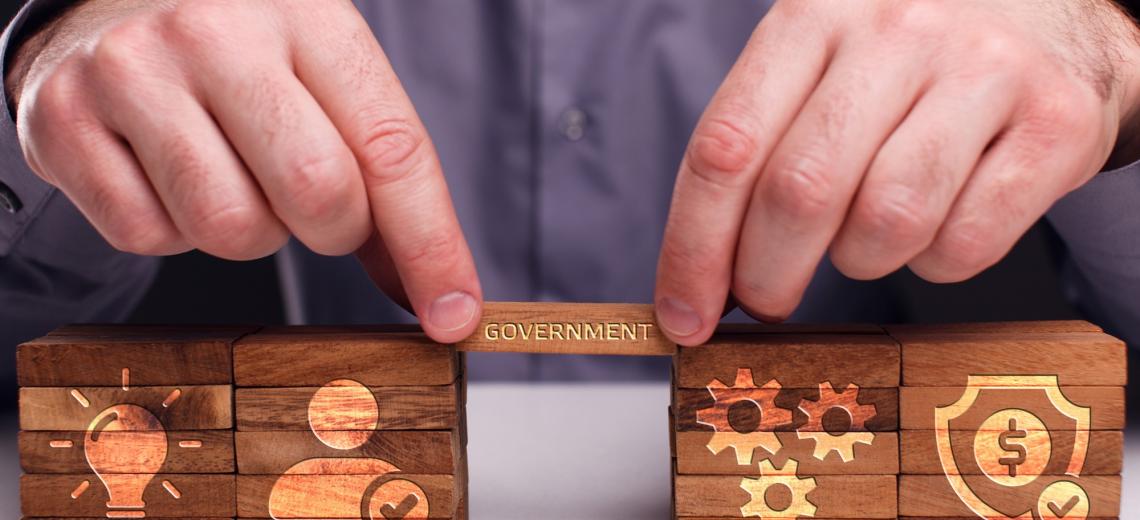 3 minute read
Evidence regarding whether government spending affects private research and development (R&D) expenditure is mixed: While some studies report positive spillover effects, others suggest government funding crowds out private R&D investment.
ANU College of Business and Economics' Dr Phong Ngo and University of Oklahoma's Assistant Professor Jared Stanfield employ a novel methodology to better understand how government spending affects private investment, and the channels through which it does this.
Phong and Jared's initial testing compares the R&D expenditure of firms reliant on government spending for a large fraction of their sales, that is, government dependent firms (GD firms) with others in the industry (peer firms) as well as with companies operating in other sectors (non-peer firms).
"We predict that GD firms expecting an increase in government spending and, therefore, their bottom line, will spend more on R&D. In contrast, we expect that GD firms' peers will decrease R&D expenditure, with spending by non-peer firms unchanged. Our results support these predictions."
Phong and Jared propose relative performance evaluation (RPE) as a novel mechanism for these results.
"We argue that the monetary and reputational incentivises will prompt peer firms faced with falling relative performance to cut R&D expenditure and in doing so, manage their earnings upwards. We would expect no change in the R&D spending of non-peer firms as they are not being compared to GD firms" explains Phong.
Taken together, Phong and Jared's findings not only highlight the importance of firms' accounting and managerial incentives in determining the impact of government spending on private sector investment, but in understanding the determinants of investment policy.

The College is always keen to explore research collaborations with the public and private sector and to reconnect with alumni. Please get in touch if you would like to know more about partnering with us.
 
Main image's photo credit: Photon photo, shutterstock.com