Image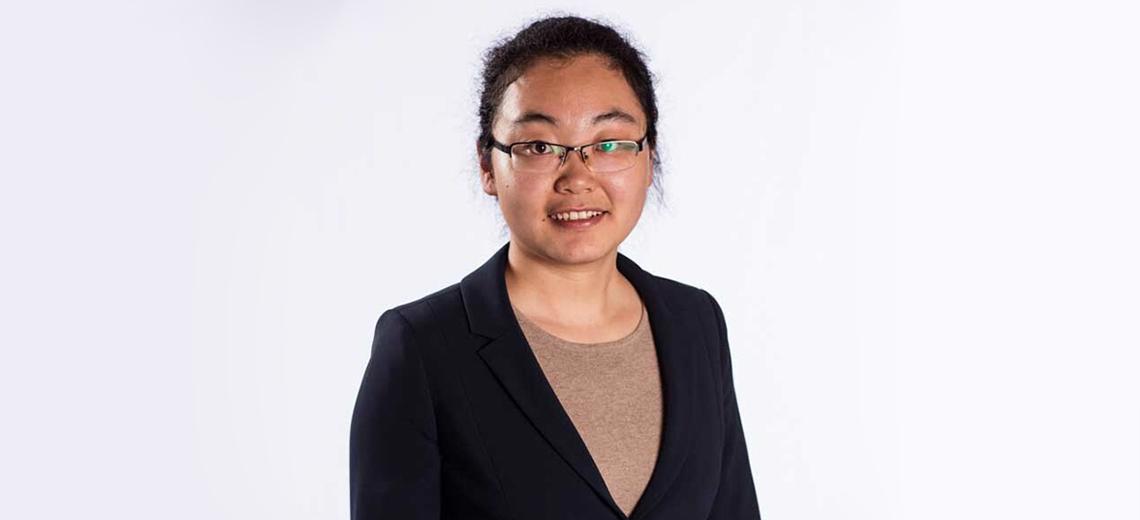 4 minute read
Dr Yanrong Yang is a Senior Lecturer of Statistics at the ANU College of Business and Economics (CBE). Her research focuses on establishing new statistical theories for big data analysis. With the ever increasing types and volume of data collected, Yanrong has applied her work in fields ranging from economics to genetics. 

"Big data or high volumes of information often give rise to the "curse of dimensionality" in traditional statistical methods, or issues arising when a data set has too many features, known as variables, which confound its interpretation. My research finds solutions to the curse by devising new ways to identify relationships between multiple variables in big data" she says.
Recently, Yanrong established a new high-dimensional statistical theory. 
"The theory plays an important role in the extending the use of classical statistical techniques including the likelihood ratio test and independence test to big data," she adds.
Yanrong's innovative work has appeared in leading international journals including Annals of Statistics; Journal of the American Statistical Association, Journal of the Royal Statistical Society Series B, Journal of Econometrics, Insurance: Mathematics and Economics, Journal of Multivariate Analysis and Electronic Journal of Probability.  
Yanrong's academic career was initially fostered at Nanyang Technological University (NTU) in Singapore, where she undertook a PhD in mathematical statistics and probability.
"After completing my PhD at NTU in 2013, I worked as a post doctorate research fellow at Monash University, where I honed my independent investigative abilities in statistics and econometrics. I joined CBE in 2016 to not only expand my research horizons, but take on more teaching responsibilities. For me, teaching has proved to be an extremely enriching experience. In fact, one of my most rewarding experiences was when all four of my PhD students were placed in high ranking universities across the world," she shares.
Yanrong's teaching focus is in Statistical Inference and advanced statistical learning, where her research is used to facilitate her students' learning by demonstrating the flaws in employing classical statistical techniques to complicated data sets. 
"In my teaching experience, when you reveal where the errors lie either in analysis and assumptions, students understand first-hand the necessity of developing new, improved statistical techniques that will help improve the analysis and use of big data in a wide range of fields," she adds.  
Canberra's current COVID lockdown means that, as the mother of a three-year-old, Yanrong must also juggle her research and teaching commitments with parenting responsibilities. She is grateful for CBE's flexibility in helping her manage this balancing act.
"It can be challenging to work from home on a fixed schedule while simultaneously being a carer. Thanks to the flexible working environment at CBE, I can set routines with realistic expectations and look after my child and my own mental wellbeing. My strategy is to break the day into several sections. I usually record lectures and organise Zoom meetings in the evening when my three-year-old is asleep," she candidly shares. 

The College is always keen to explore research collaborations with the public and private sector and to reconnect with alumni. Please get in touch if you would like to know more about partnering with us.