Image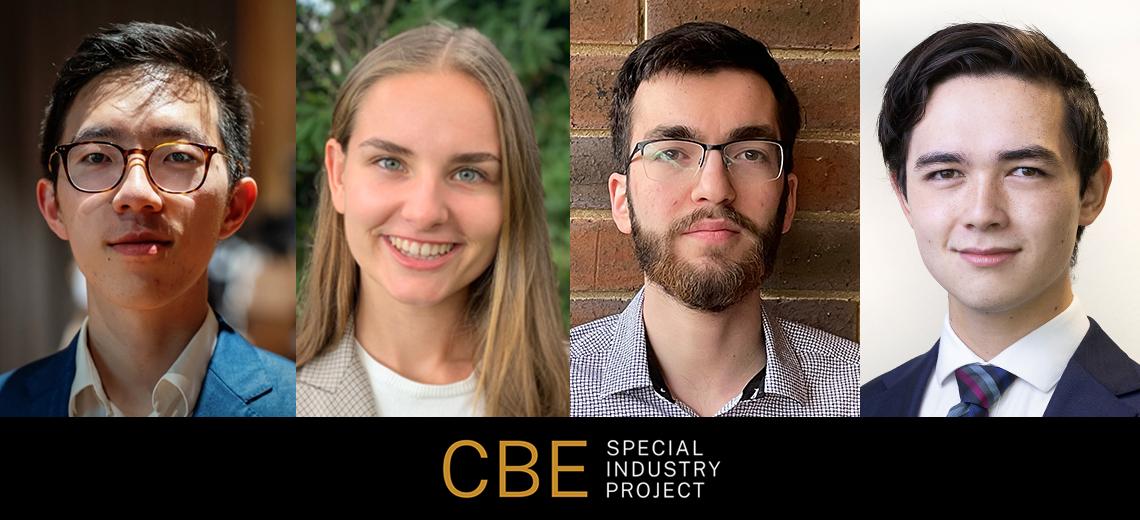 2 minute read
Each semester, undergraduate students at The Australian National University (ANU) have the opportunity to gain a unique professional-development experience through the Special Industry Project (SIP) – a work-integrated learning course at the ANU College of Business and Economics (CBE).
Mimicking a real-world consulting environment, students enrolled in SIP take on a consulting role, working in teams to devise the best solution to a business case.
Participating students work closely with two industry partners – a business client, who provides the business case, and a team of mentors who coach the teams.
In Semester 1, 2022, students worked under the guidance of consultants from Strategy& to devise a solution to a real-life business case presented by CSIRO.
Hear from SIP participants
Four Semester 1, 2022 SIP participants share a highlight from their experience.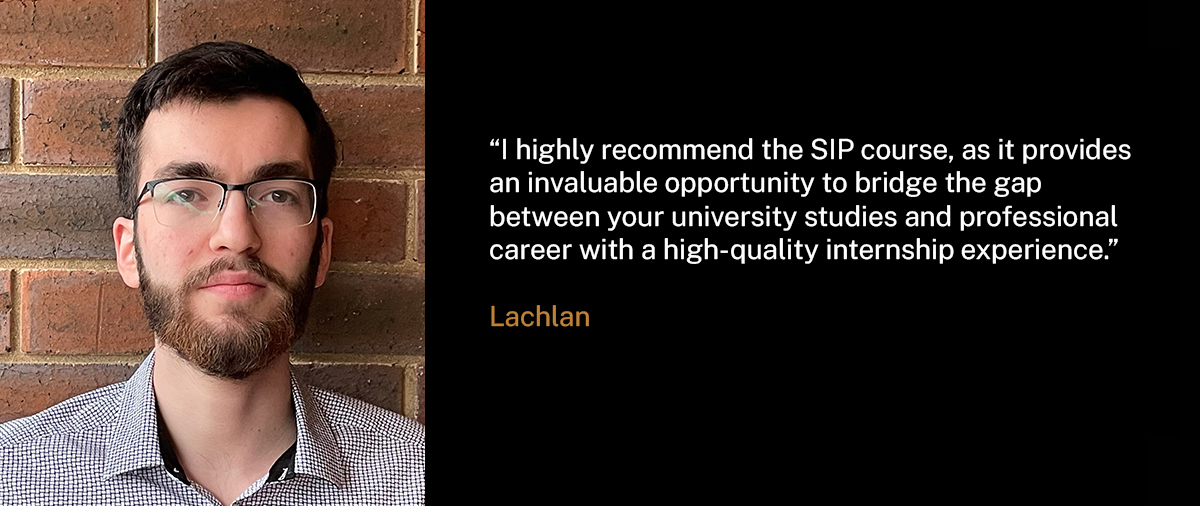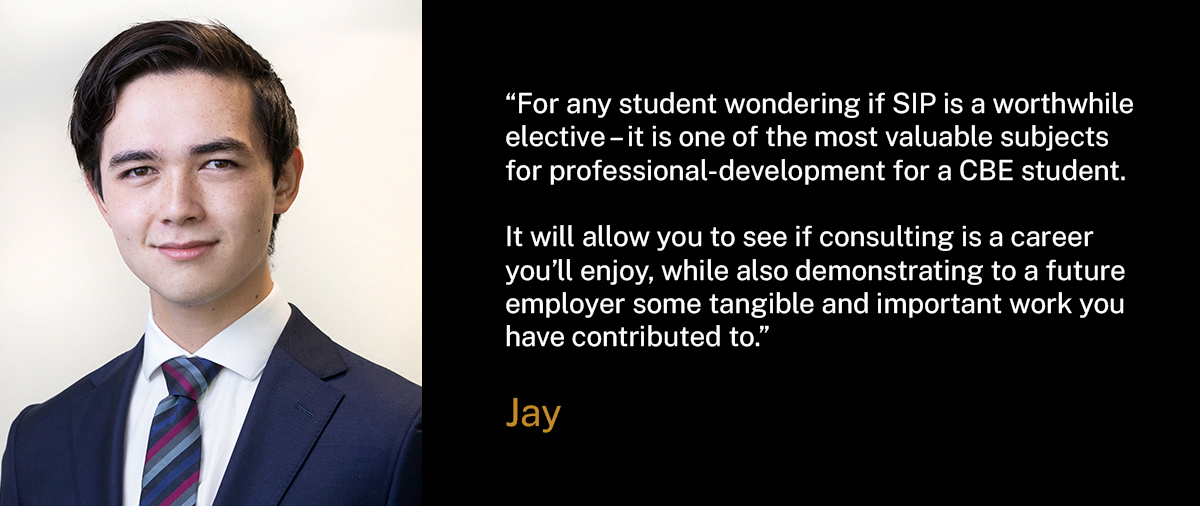 In Semester 2, 2022, ANU undergraduate students again have the opportunity to work in teams with mentors from Strategy& on a project for CSIRO.
No previous knowledge about consulting is required for students to enrol in this course. All that's needed is enthusiasm, curiosity about management consulting, a creative mindset and a desire for cross-disciplinary learning.
SIP was shortlisted for a 2021 Wharton-QS Reimagine Education Award, under Presence Learning category. The Awards celebrate innovative approaches that enhance student learning outcomes and employability. 
Applications for SIP in Semester 2, 2022 are open until Monday 25 July. The business client is CSIRO. CBE will continue to offer SIP each semester.

The ANU College of Business and Economics offers an extensive range of specialised programs. Click here for more details.