Image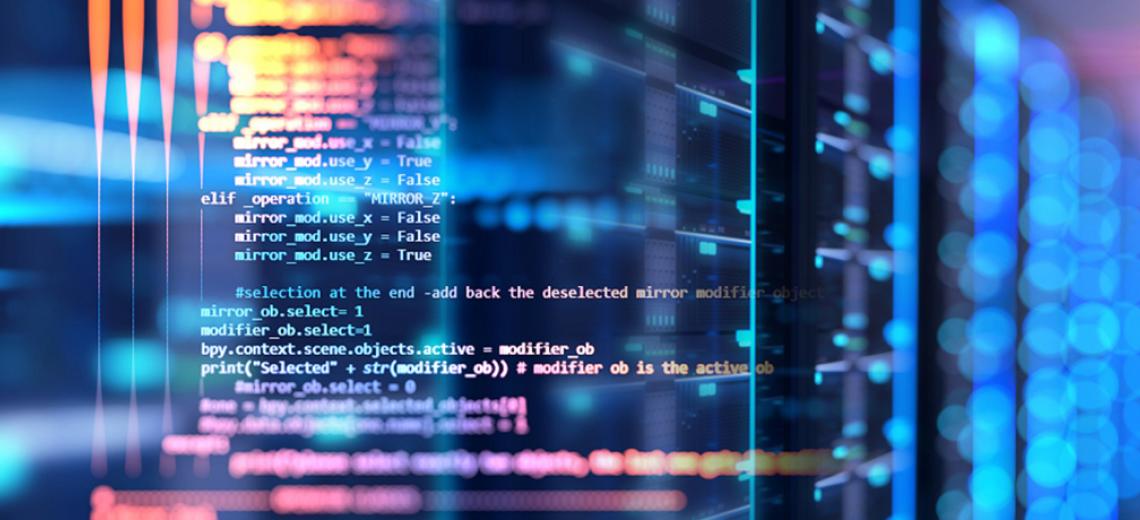 3 minute read
New research from ANU College of Business and Economics' Professor John Stachurski and colleagues at University of California Berkeley and Northern Arizona University has already been adopted by Microsoft, Google and Facebook and is set to change the way we read, write and communicate digital scientific content.
The research, known as the Executable Book Project, uses simpler lightweight markdown syntax to reproduce research publication-quality journals and articles. It builds on previous work funded by the prestigious Alfred P. Sloan Foundation, and is based on the rapidly growing Jupyter platform, which combines state-of-the-art web publishing with an emphasis on open access and open science.
"Our team is developing a set of tools that will be powerful, elegant, and easy to use. They will fully exploit modern technologies such as web publishing and cloud-based computing. In terms of academic users of the software, we can see professors all around the globe adopting the core publishing tool – Jupyter – in fields stretching from economics to physics, chemistry, biology, data science and even cultural analytics," notes John.
The software is also having a significant impact outside of academia, helping: The Alan Turing Institute to organise and communicate algorithms and ideas; Microsoft, Facebook Research and Google  to build user guides and manuals to support ongoing development of various software projects; and countless other institutions and individuals to write books and materials in fields such as programming and machine learning, engineering, and economics.
"This research collaboration has high impact potential in changing the way we write books and articles and serves as a software platform for more possibilities in the future. The success of this project so far demonstrates assembling a global team that has the same vision can be a very effective way to build the open source tools that serve very broad communities," John adds.

The College is always keen to explore research collaborations with the public and private sector and to reconnect with alumni. Please get in touch if you would like to know more about partnering with us.
Image: whiteMocca, shutterstock.com