Image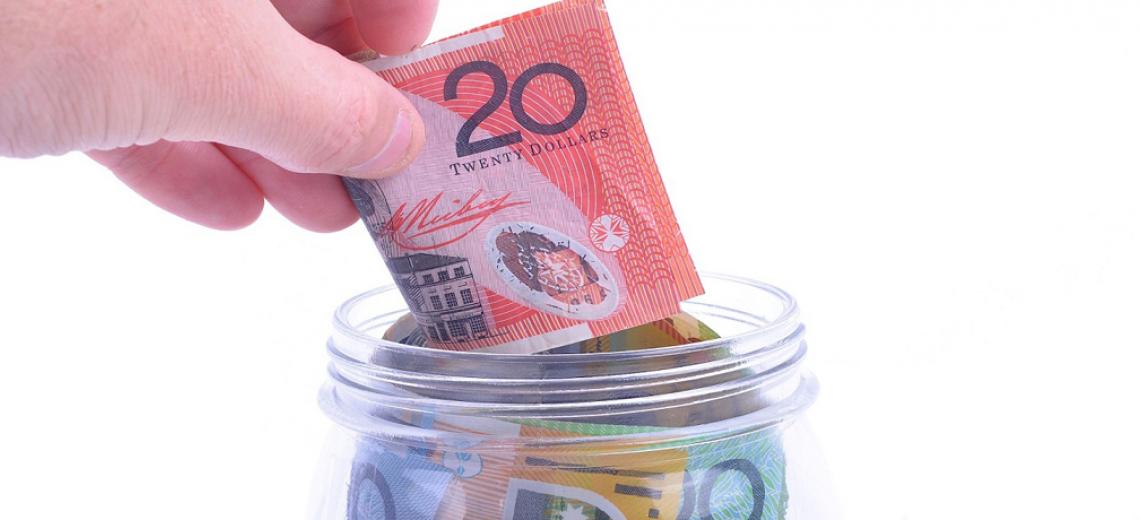 2 minute read
The Federal Government recently released its 'Retirement Income Review', an analysis of Australia's retirement system.
The Review draws on research and submissions made by ANU College of Business and Economics' (CBE's) Dr Gaurav Khemka, Associate Professor Geoff Warren and PhD candidate Yifu Tang.
In particular, it acknowledges the need to better recognise the diversity of retirement-income system recipients, referencing Gaurav, Geoff and Yifu's finding that no single minimum superannuation contribution rate works for all Australians. Moreover, it recognises Gaurav and Geoff's suggestion that allowing Australians to partially opt-out of superannuation contributions is a way of addressing participant diversity.
The Review also notes Gaurav and Geoff's calls for clearer retirement system objectives, along with their views on 'mortality weighting', which impacts on the trade-off between working-life and retirement by adjusting for the likelihood that an individual is alive to receive the income.
 "We are grateful that the Review acknowledges our work, and that our research is helping to inform the development of policies that impact every Australian," says Gaurav.
Gaurav, Geoff and Yifu's work is the latest example of CBE research informing policy debate. Earlier this year, CBE academics were behind the Australian Government's approach to hibernate the economy through the COVID-19 pandemic.
The College is always keen to explore research collaborations with the public and private sector and to reconnect with alumni. Please get in touch if you would like to know more about partnering with us.         
This work has been featured broadly in the media, including ABC radio, SMH, AFR, and Investment Magazine.