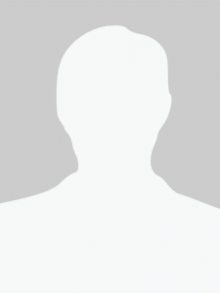 Phone number
+61 2 612 50703
Office
Room 3.13, CBE Bld (26C)
Research areas
Finance; Microeconomics; Corporate finance; Political economy; Fintech.
Biography
Lin Hu is a Lecturer of Finance. She conducts research in the areas of microeconomics, corporate finance, political economy, and fintech.  Lin is particularly interested in how financial media can affect investors' decisions such as stock market participation and refinancing. She is also interested in how the advancement of information technology such as news personalization and fintech can affect political and economic outcomes.
Best Paper Award for the use of innovative data, FIRN 2019 annual conference.
FINM 3045/7045 Asian Capital Market
FINM 8100 Applied Project in Finance