NOTICE: This space is currently closed due to COVID-19 restrictions.
One Button Studio is an easy-to-use video recording setup that you can use to create high-quality and polished video projects, without any previous video production experience.
The studio is available to CBE staff 24/7 and can be booked online via your Outlook calendar. Click here to learn how to book.
With One Button studio you can:
Pre-record lectures and other class material
Practice your public speaking skills for class
Record introductions to topics
Create instructions on the use of tools or apps
Record content for an online course
Record presentations for research papers
The room is sound proofed and located in a quiet area to ensure that your recordings are captured clearly. The studio has enough room for up to two people to record the same video.
If you have any questions about using or reserving the One Button Studio please contact edtech.cbe@anu.edu.au.
How it works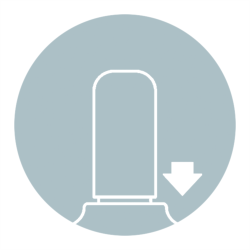 Insert a USB drive into the dock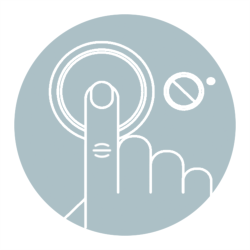 Press the button to start/stop recording
Remove your drive when you are finished