Image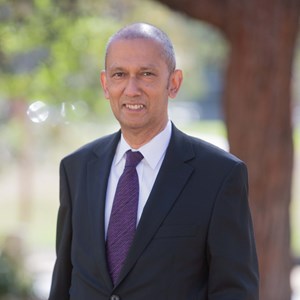 The CBE Advisory Board is chaired by Mr Arun Abey.
Arun Abey has had a diverse career as an academic, an entrepreneur and a leading international executive with one of the world's largest firms. 
In 1983 Arun co-founded ipac securities, a licensed securities firm, a few years after graduating from, and working in economic research at, the ANU. In 2002, Arun negotiated the sale of ipac to AXA Asia Pacific (part of the global AXA group). ipac expanded into a variety of jurisdictions and became one of the world's largest financial planning firms.  Arun's business success at a young age resulted in him being admitted as a member of the Young Presidents Organisation – a global network of CEOs of significant businesses.
While remaining Executive Chairman of ipac, Arun also took on the role of Head of Strategy for AXA in the Asia Pacific. He remained with AXA Asia Pacific until 2011 when the company was acquired by the AMP.  Arun then founded Walsh Bay Partners which works with family offices and foundations to create comprehensive strategies that help to ensure that wealth is used and invested wisely, to create enduring financial and emotional wellbeing. He also consults to a variety of  companies globally.
Arun is a best-selling author, contributor to academic journals and is a Fellow of the Financial Services Institute of Australasia. He has been a Director of The Smith Family as well as of the Australian Ballet Foundation Board and in 2003 he established the Abey Family Foundation to focus on supporting education, economic development, medical research, culture and the arts.
Arun was awarded an Order of Australia (AM) for significant service to the financial planning sector and to the community in 2019. The same year Arun's contributions to ANU, as well as his outstanding business and philanthropic endeavours, were recognised by conferral with an Honorary Doctor of the University.